FAA SECTION 333 & PART 107 APPROVED | FLIR CERTIFIED THERMOGRAPHERS | AUTHORIZED FOR UAS NIGHT OPERATIONS
FAA SECTION 333 & PART 107 APPROVED | FLIR CERTIFIED THERMOGRAPHERS | AUTHORIZED FOR NIGHT OPERATIONS
3D Laser Scanning, 360 Photographic Virtual Tours, Schematic Floor Plans, Revit Models and As-Built Drawings.
Offering the latest in 4K HD video and high resolution still photography.  Matterport 3D and Point Clouds.
High Resolution RTK Mapping, 2D/3D Scans, Digital Surface Models, Volumetric Measurements and Grade Estimation.
Our certified thermographers provide and analyze the highest resolution thermal imaging sensors for industrial, mechanical and utility inspections.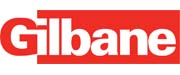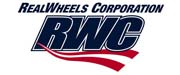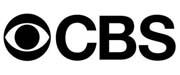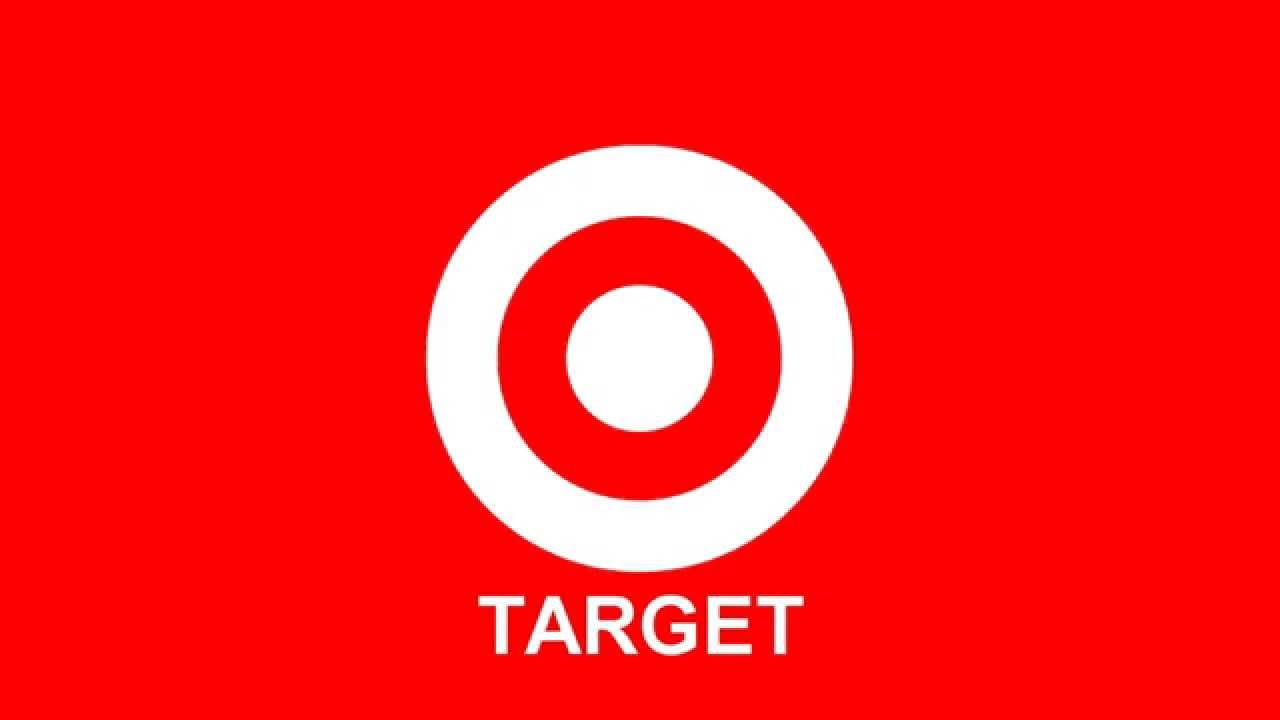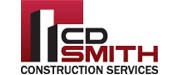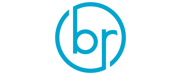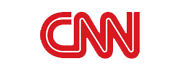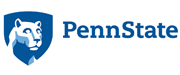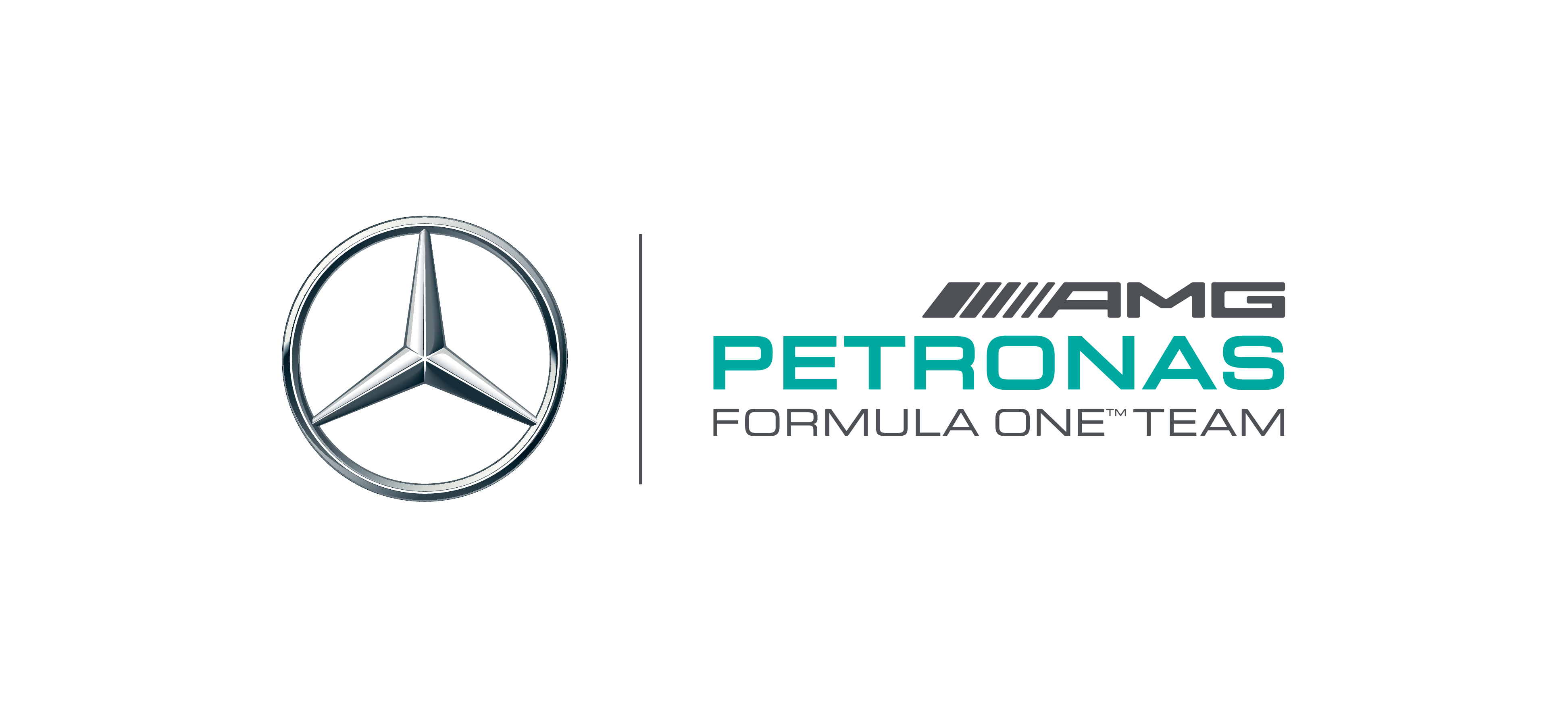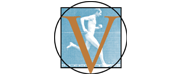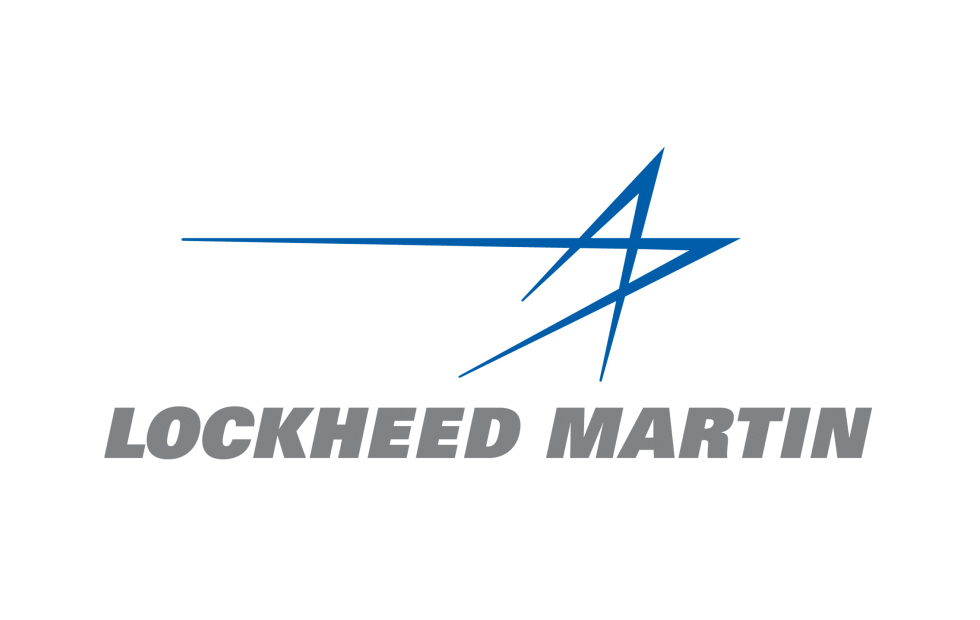 Aerial Imaging and 3D Laser Scanning Services in Milwaukee
"I cannot recommend Adam and Aeroworks enough! They are the most knowledgeable, patient and customer focused vendor that I think I've ever worked with."
"We received more photos than we were expecting, got all (and more) of the photos and angles we requested, and all in a very timely manner."
"The overhead photos you took over the Dream Playground are fantastic."
"...The quality is tops and really made me proud of my listing. I will be a returning customer for years to come!"